Our Process
.
We designed a process that flexibly adapts for each project to assure product delivery meets our client's vision—on time and on budget.
1
Discover
.
We meet with our clients to dive deep into their product's mission, values, features, userbase, market fit, budget, and timeline, as well as current problems the product is trying to solve. We uncover and discover our client's long-term vision and how to move the product forward.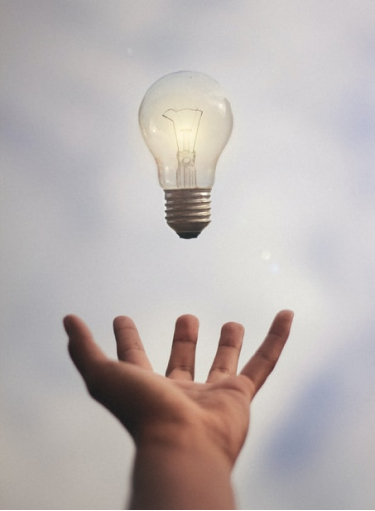 2
Ideate and Strategize
.
Based on our understanding of the product and our own research, we compile a project plan that addresses the product roadmap, feature list development, and user flows. The plan realistically aligns with our client's budget and timeline. We strive to design strategies that match market optimization and user-growth potential.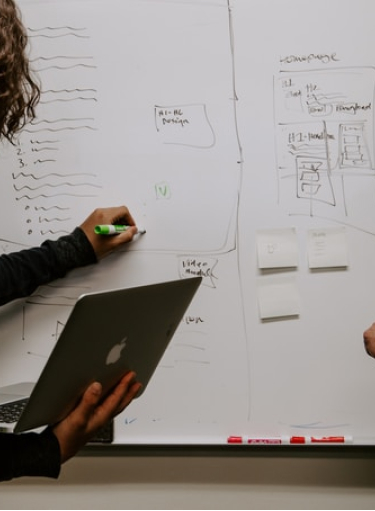 3
Strategize
.
As soon as you, our client, approve the overall plan, we dig deeper to conduct market analysis and examine potential key competitors. We work with you to prioritize key features and sub-features launched in each phase. We provide a comprehensive blueprint with suggestions on how to improve, a product architecture that matches your desired delivery timeline, and a detailed plan on each phase of product deployment.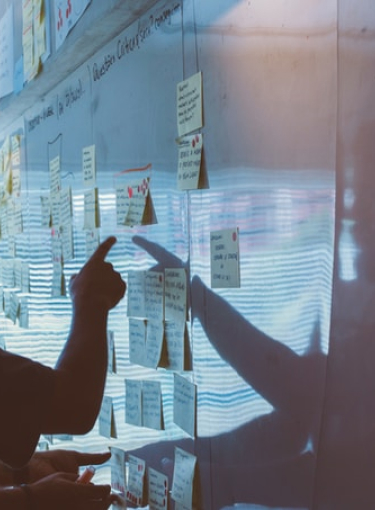 4
Engineer
.
We assign a team of digital product experts, including a product manager, developers, QA engineers, and designers, exclusively dedicated to your project. This team works as an extension of your in-house team to bring product ideas to life. Throughout the process, we consistently communicate, consult, and cooperate with you to fulfill the desired quality and outcomes. Every two weeks, we deliver new releases so you can review updates and request necessary changes.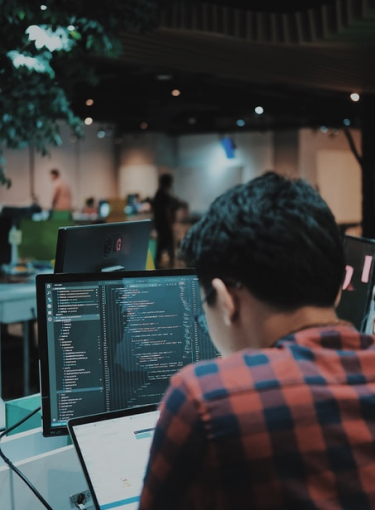 5
Launch
.
We meticulously test and inspect the app for any defects, errors, potential gaps, and/or missing requirements. When the product passes through all checklist points and is ready for market launch, we handle submission to the app stores.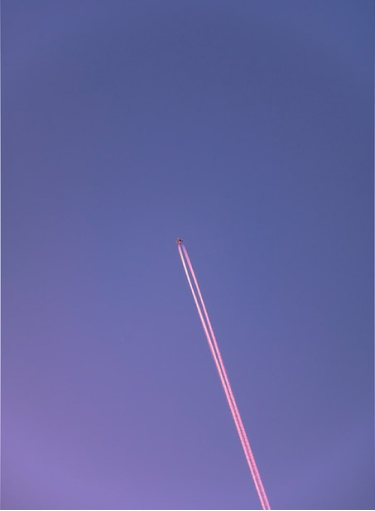 6
Maintain and Support
.
Launching is only the beginning. After deployment, we assist with routine, important product updates and releases. Our commitment to you is making your product sustainable in the long run.