Nat Chambers
Bridge Athletic Inc - COO
Working with SiliconPrime has helped us to greatly increase throughput on both our mobile and web apps. The team is extremely hard-working, communicative, and technically skilled. We would highly recommend them to anyone looking for either mobile or web development.
Bridge was founded by Olympians, professional athletes, and coaches with a mission to digitize human performance to help athletes train smarter and see better results in sport, health, and life.
The Challenge
.
Bridge team wanted to create a performance training app that helps athletes train and track their progress. The majority of elite athletic and consumer personal training was (and still is) done without data tracking, but instead with spreadsheet or paper and pen. Additionally, the physical therapy industry was not and still isn't transforming digitally. Therapists and trainers relied on legacy 1990s software or worse – a Xeroxed sheet of paper with highlights, scribbles, and handwritten notes to track athletic progress. Bridge saw an opportunity as there wasn't any software to support the idea. That is where Silicon Prime came in.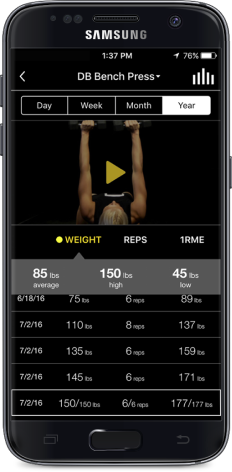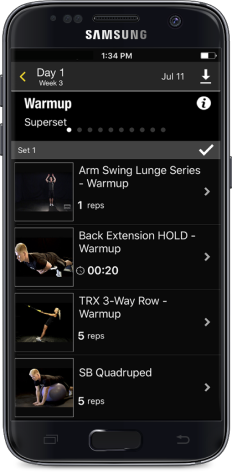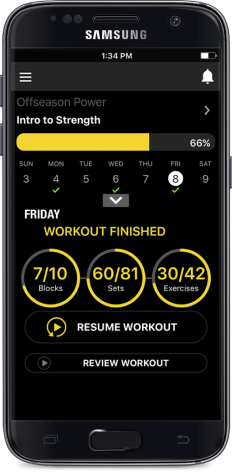 The Process
.
Silicon Prime crafted a development team filled with top-notch developers, experienced QA engineers and project manager integrated seamlessly into in-house Bridge team since 2012. The team worked with Bridge to design and build the Bridge Athletic platform that enables coaches and trainers to create better athletes through an intuitive interface with visualized data tracking and easy-to-manage dashboards. The platform gets to know the athlete and evolves with him/her to promote continued growth. During the past 8 years working together, Silicon Prime is always able to help Bridge Athletic quickly scale up their development team with senior talents needed to the business growth.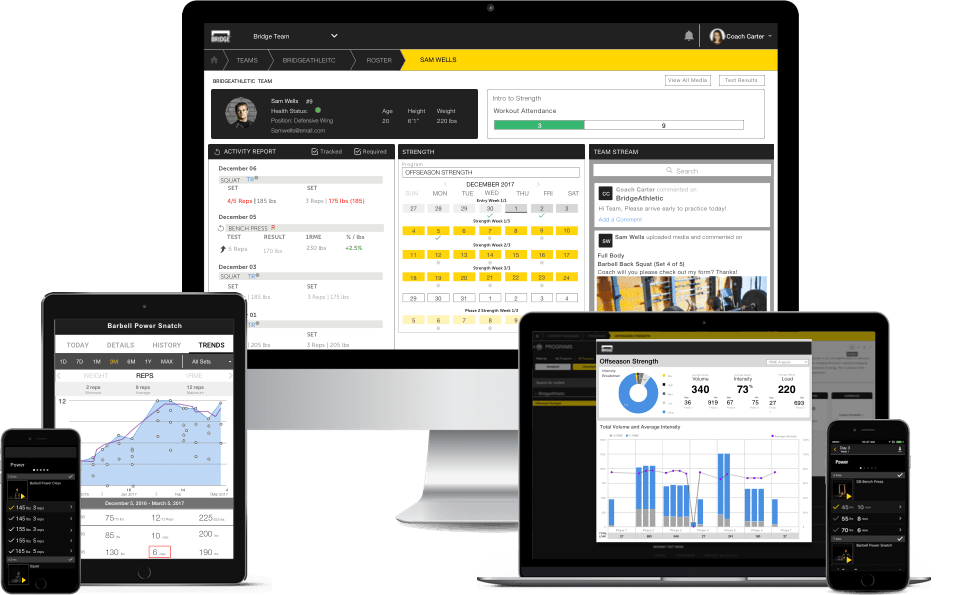 The Impact
.
Bridge became the market-leading solution for the design, delivery and tracking of athletic training plans. Thousands of coaches, trainers, and athletes around the world of all levels, including professional athletes and coaches in the NFL, MLB, NBA, NHL and MLS rely on this platform to achieve their goals and perform at the highest levels.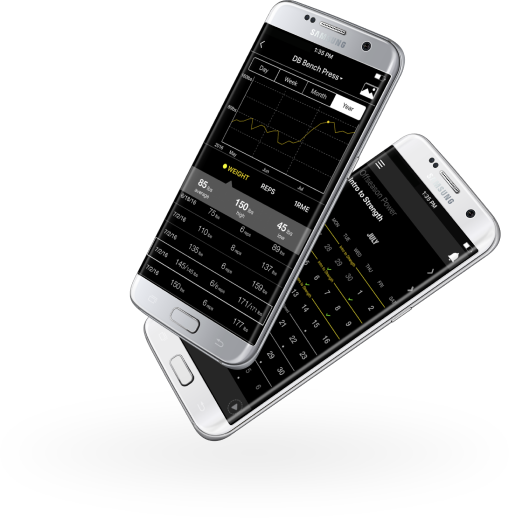 The Technologies
.