Yard Clubs
.
Jessica Gillis
Yardclub Inc - Lead Product Development
SiliconPrime did a great job with developing the front end of our iPhone and Android apps. We provided them with design specs and an API to build both apps. We were given daily builds to provide feedback on, and bugs were often fixed by the next business day. Overall, we are very happy with the service and quality of the work the SiliconPrime has done for us.
The Client
.
Yard Club is a destination wheren members can conveniently and safely rent idle equipment from fellow contractors. The app, designed to benefit both equipment owners and renters, allows members to track, order, and respond to requests directly from their mobile phones.
The Challenge
.
The Yard Club, recently acquired by Caterpillar, needed a user-friendly app for their customers to easily rent construction equipment that isn't in use.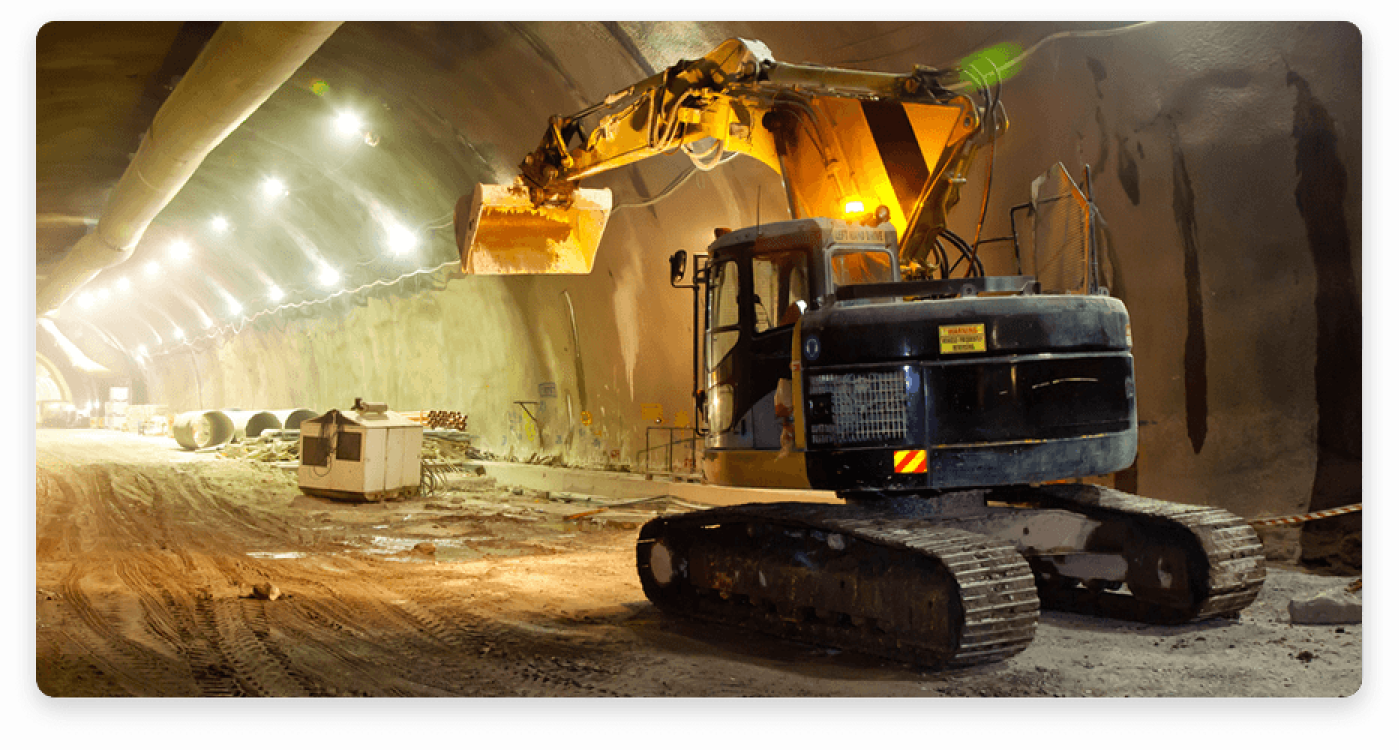 The Solution
.
Our team at SiliconPrime assisted with the implementation and development of a one-of-a-kind app that makes it simple to rent construction equipment. Based on the UI/UX design the client provided, our Squad team built the the app, focusing on what the client wanted.
Success of Product
.
In 2016, Yard Club has helped 2,500 construction professionals manage over $120 million in equipment transactions across the United States and Canada. Because of their phenomenal success, Caterpillar recently acquired Yard Club.