Vango Art is an experiential online gallery and marketplace that connects buyers to independent artists because art should be accessible and affordable, just as the creators of Vango Art believe. The platform showcases carefully curated collections and independent artists to the world.
The Challenge
.
Vango wanted an app that makes discovering art easier than ever for both the art novice and art expert. Because no other platform seemed to meet users' needs and because Vango believed art should be simple to buy and sell, they began working with us to develop a solution.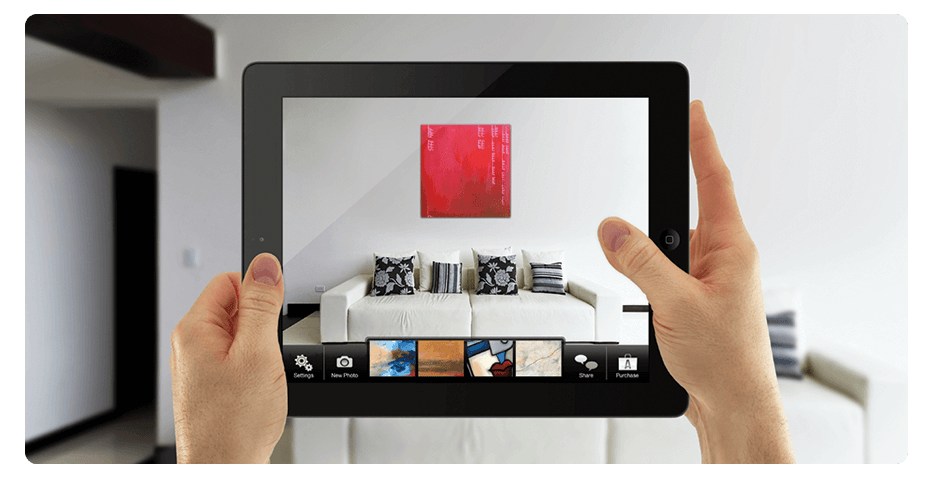 The Solution
.
We focused on creating an easier way to discover art—a platform just as prevalent and convenient as ordering takeout. The concept developed and grew, and we worked diligently with Vango to add features such as the ability to chat directly on the app with a personal art stylist to minimize purchasing worries. Our team also added the functionality of viewing multiple angles so buyers can examine and zoom in on art pieces.
Our developers also ensured the app is as useful for artists as it is for buyers. Vango Artists manage their entire portfolios and sales via the platform. SiliconPrime is proud to be part of this product that brings together the art community—those who are novices as well as those who are experts.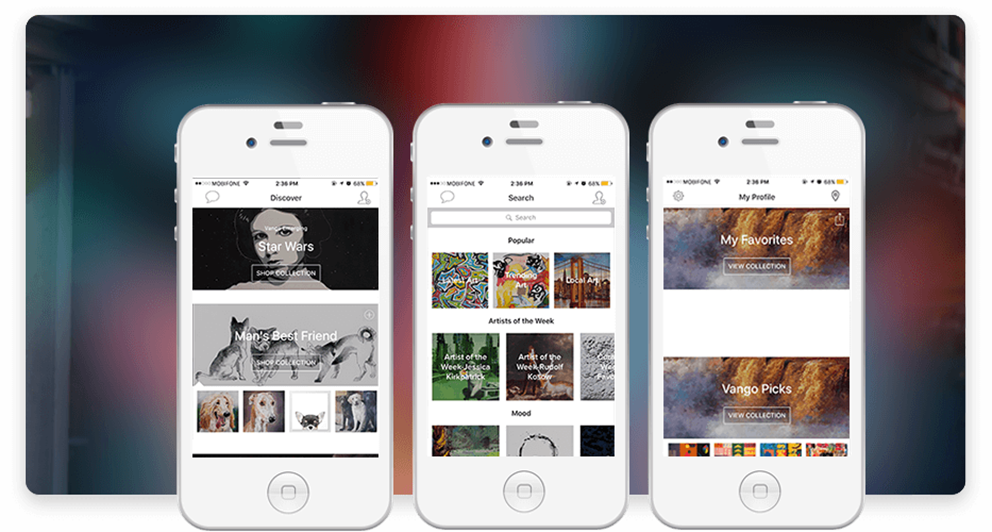 The Technologies
.
Our developers used a tech stack comprised of an iOS app written in Objective C (iOS) to provide users with a great experience.
Success of Product
.
Vango is the leading art discovery app on the market, helping people sell and buy art in an innovative way. In other words, we've made purchasing and selling with confidence possible, something other apps haven't done. We built the Vango platform with helpful features that allow users to:
Browse personalized recommendations based on the categories in their space by taking a photo of their room.
1

Discover art from local artists near their home or while visiting favorite destinations.

2

Track favorite pieces to make the browsing experience more customized.

3

Scale the art to their space to clearly visualize exactly how the art will look.

4

Unlock high price points for artists when they sell more art.